IT Support for business.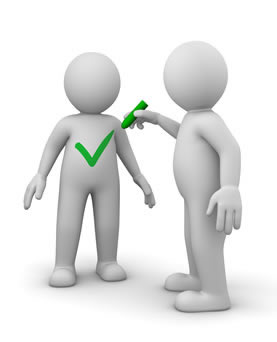 We won't tell you that you need IT support
After all, is there an organisation these days that doesn't?
It's really a question of what level, kind and at what cost the support is needed to keep things on the right track.
We at Ancom pride ourselves on the support side of the business this is our forte, this is what we started out to do.
Where do we start then?
With over 20 years experience in the field, Ancom have taken the simple approach by looking at what would be an essential service for a server based network.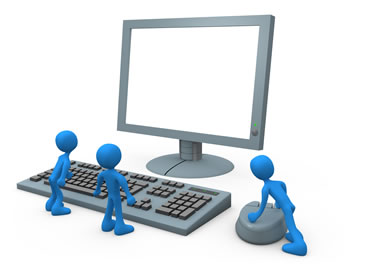 This aptly named Essential Service is designed to pre-empt any serious issues and give customers piece of mind knowing there is a qualified engineer only a telephone call away.
Ancom's Core Service offers a higher level of support and aids budgeting by including all remote support instances.
There is an all inclusive support package if you prefer to have everything covered and retain complete control of your IT support cost for the year.
For those of us who prefer the 'fix it ourselves' approach Ancom are still available on an ad-hoc basis, we call this our Light Touch Support service and there is a variety of useful services from Ancom that can compliment your own IT methods.