Who are Ancom?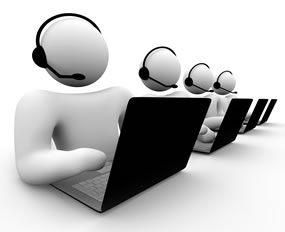 Ancom have been in business for over 20 years and with a customer retention rate of 95% we are confident that we deliver an excellent service!
We have been Microsoft certified partners since 2004 although our engineers have qualifications and experience from the days of NT through XP and right up to the latest Windows Server 2016.
Ancom specialise in IT support and software development for smaller businesses (1-100 computers) and have done so since the beginning. We pride ourselves on our honesty and proficiency.
We are a small enthusiastic team with a vast range of IT experience and knowledge.
Our approach is to accurately assess the needs of the customer and provide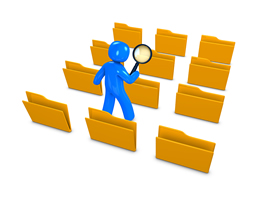 them with the simplest IT model that will offer the best reliability within the given budget.
What makes us different from other IT companies? We are the right size for our market and well established. We have been around long enough to form good relationships with top manufacturers and suppliers and we understand the challenges of smaller businesses with varied budgets.
We continue to work proactively with our clients helping them through the day to day challenges of a changing IT world.

Ancom's methods are refreshingly uncomplicated and professional!