Computers peripherals and software for sale at Ancom - Poole Dorset
Products.
One computer is the same as another isn't it?
Wrong! Is one car the same as another? Is the service from one manufacturer the same as another? We have all experienced the warranty dilemma thinking that we have got a certain type of cover and when the rubber hits the road we find that there are so many get out clauses we have paid for a warranty that only covers floods or something!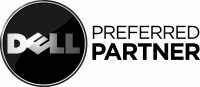 I know the above example is obscure but you know what I mean! The product needs to be a good solid product fit for purpose. Backup of the product in terms of support needs to be the right type and again fit for purpose.
Based on years of experience and an eye for technological trends, we have teamed up with the markets best manufactures and paid particular attention to what is right for small to medium sized businesses.
We use tried and trusted systems such as Dell or NEC that come with onsite three year manufacturers hardware warranty, or in the case of server can be up to five years.

As Dell registered partners we have used their server systems for many years now and having experienced their warranty service we have no qualms in using these systems in all circumstances.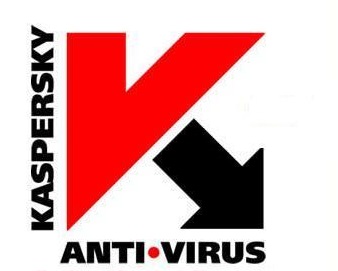 We are Zyxel preferred partners for all routing requirements.

We are Kaspersky certified partners for anti-virus solutions

Customers can rest assured that the hardware they buy is going to work for the duration.

We sell software for various tasks and have become resellers or partners with firms that create the products we recommend for certain purposes, therefore assuring the customer of our expertise and knowledge of the product and also the relationship we have with each company for deeper support.