Consultancy services.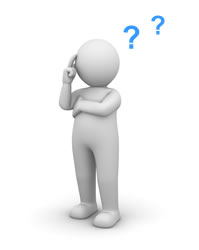 How can you be sure we're the people to help?
We offer an initial contact service to determine IF our expertise will align with your needs and that it makes sense for both parties to take matters further. This usually can be done on the phone or by email stating the nature of your issue or requirement. So it's quite painless and economical on everyone's time because we'll very quickly tell you if we can help.
What happens next?
We'll need to meet with you to identify and fully understand the business, operational needs and objectives. We also need to talk budget so that our recommendations are financially feasible and actionable.
What do you get?
A report reflecting our findings and recommendations to best achieve your objectives.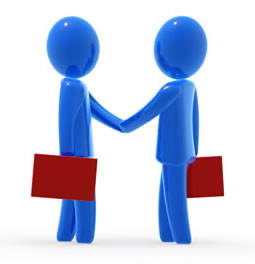 Are we obligated to use your other services?
NO, the consultation is independent and not tied to any other service, although we would love to be considered for the potential work if there was any.
Who would use the service?
Companies whose IT has become scattered to the point where they may not even know who they are paying for which services!
Any company that is about to invest money in IT.
Companies that have IT support but are not happy with it and want to check if there are better ways or services available.
A company that is unhappy with the way their system is running and feel things could be better.
Companies who have a specific need and want it explored or need a technical view of it.